IBPD -Institute of Business & Professional Development
Offering Job Ready Program Specially Designed for Commerce Students and Accounts Professionals. (Specialization in SAP Central Finance & Costing – FICO, S4/ HANA – ECC6, Computerized Accounting and Corporate Skills, Taxation including E-Filing – FBR/ IRIS, SRB & PRA).
Batch System for Highly Affordable Training Price
Experienced and Professional Trainers
Online Classes – Join from Anywhere
6 Months Free SAP Practice Connection
Lifetime Student Card for Free Revisions, Upgradations & Professional Assistance
Zoom – Licensed Live Class with Cloud Recording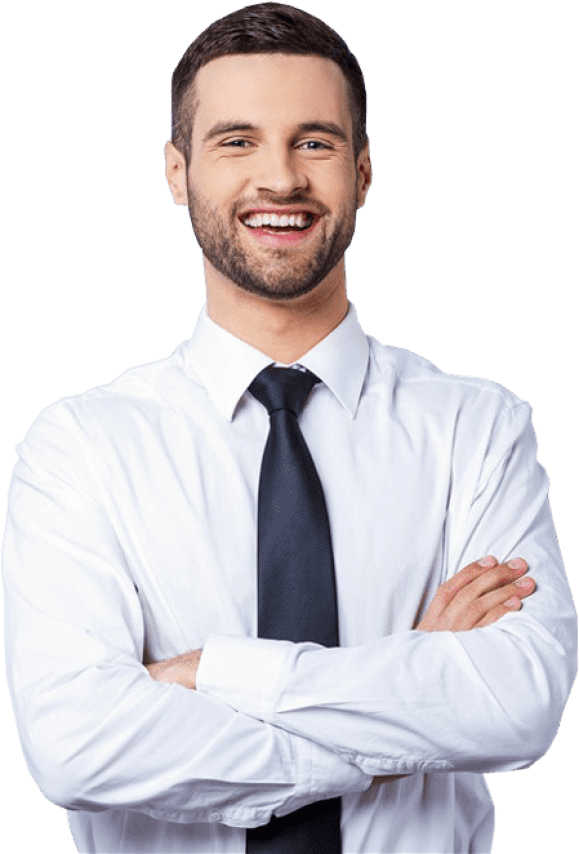 4 Core Area Specialist Trainers
Recommended By A Panel of Chartered Accountants
4 Core Area Specialist Trainers
Registered with FATE (FBR Pakistan)
"The materials and the course contents are amazing here i have improved my skills through this course and i will recommend it to every accounting and finance student. It will help you to polish your skills more and can get you a good place in the corporate sector."
Abdul Hafeez
IBPD Student
"Good Experience taking online class in IBPD. Professional and Experienced Teachers."
Khalid Malik
IBPD Student
"Phenomenal Training By Team IBPD. Cost Efficient. Time Efficient."
Adeel Ahmed
IBPD Student
"It will fulfill the job requirements."
Ahmed Khan
IBPD Student
"Excellent Faculty"
Zeeshan Ali
IBPD Student