100% Ready to Work Practical Approach with Current Job Standards in Multinational, Companies, Trading Firms & Financial Institutions
Internship, Trainee & Job Placement Opportunities
Accounts, Finance & Tax (FBR/ IRIS, SRB & PRA), Financial analysis, Fix Asset, Fix Asset Register, Purchase, Sales, Inventory, Financial Management, Cash Control, Budget, Cash Flow, Customer relational Management System (CRM), Payroll, Financial Audit, W.H.T Audit, Income Tax Audit, Sales Tax Audit, Banking, Bank Loan Approvals, & Reporting.
Best & Approved Course Outline & Detailed Job Practices under Experienced Working Authorities in Karachi.
Reasonable Training Charges, Certificate, and Recommendation Letter for Industry.
IBPD is One of the Highly Standardized & Professional Training Centers for Business Education & Career Management.
A Large Number of Professionals have been Trained from all Over the Country & are Successfully Serving in Pakistan and the UAE. The US. The UK. CANADA & Australia etc.
Our Career Management Division is Active in exploring opportunities for Trainees, internships, and job Placement for the Right Candidates & We also Have representatives and Advisors in Foreign Countries for Effective Career Counseling.
Produce Skilled Professionals for Accounting & Finance to Meet Growing Market Demands.
Provide the Best Opportunity for Real-Time Training to Fresh Candidates to Enter Practical Life.
Provide Talented Professionals to Companies, Trading Firms, Banking & Financial Institutions.
Provide Modern Computerized Accounting, TAX (FBR/ IRIS, SRB & PRA) & SAP ERP Specialized Skills to Face Global I.T. Challenges.
Participate in the Economic Development of the Country by Providing Highly Standard Business Education
After Completion You can:
Prove Yourself as an Experienced Person for the Job and Get a Handsome Salary and fringe Benefits.
Work anywhere in the World for Accounting & Finance Departments.
Get a Promotion in your existing Job or Manage Your own Business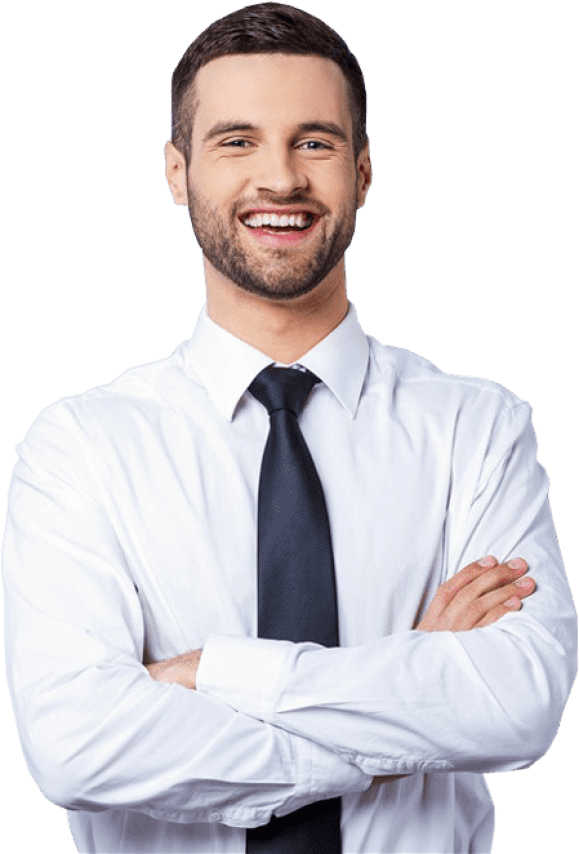 4 Core Area Specialist Trainers
Recommended By A Panel of Chartered Accountants
4 Core Area Specialist Trainers
Registered with FATE (FBR Pakistan)
"The materials and the course contents are amazing here i have improved my skills through this course and i will recommend it to every accounting and finance student. It will help you to polish your skills more and can get you a good place in the corporate sector."
Abdul Hafeez
IBPD Student
"Good Experience taking online class in IBPD. Professional and Experienced Teachers."
Khalid Malik
IBPD Student
"Phenomenal Training By Team IBPD. Cost Efficient. Time Efficient."
Adeel Ahmed
IBPD Student
"It will fulfill the job requirements."
Ahmed Khan
IBPD Student
"Excellent Faculty"
Zeeshan Ali
IBPD Student